EVILGAMER626
1997-09-17
EVILGAMER626[SR71]
NO
Good at sniping
yes i have
yes


EVILGAMER626




Posts

: 9


Reputation

: 0


Join date

: 2017-08-03


Age

: 20


Location

: iran



Edit ur application with the format given below:
Code:


Application format:

Current In-game name:

Date of birth (DD/MM/YYYY):

Preferred name if accepted (Must include the [SR71] tag):

Have you previously held a position in SR71? If so, what were the conditions for leaving or being revoked from your previous position?

Age:

Your skills and profession:

Are you experienced with flying hydras and/or rustlers (Will be tested)?

Image of your in-game stats:

Acknowledgement that you have read, understood and interpreted the clan rules; and any punishment that is deemed within reason of breaching any act [Only requires a Yes/No answer]:
You have 24 hours to edit ur application with the correct format otherwise ur application will be denied.
**Staff Member Of [LOW] Community**
***SR71 BlackBird Leader***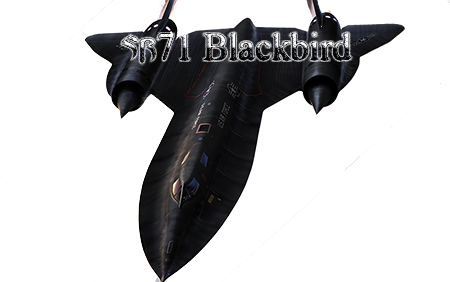 [LOW]Night[M]are

Head Admin




Posts

: 1477


Reputation

: 46


Join date

: 2016-02-10


Age

: 20


Location

: Brazil



No response even after 24 hours,Application denied.
**Staff Member Of [LOW] Community**
***SR71 BlackBird Leader***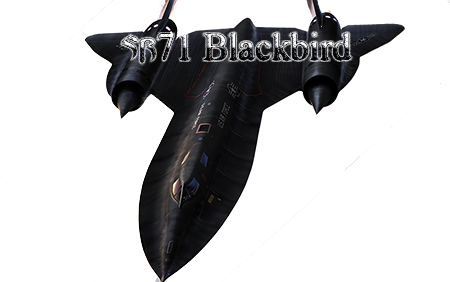 [LOW]Night[M]are

Head Admin




Posts

: 1477


Reputation

: 46


Join date

: 2016-02-10


Age

: 20


Location

: Brazil




---
Permissions in this forum:
You
cannot
reply to topics in this forum