In Game Name:[LIGHT]ingFLASH
Country: Pakistan
Age:16
Do you have Discord?(Not Required): yes
Have you read all clan rules?:Yes
Why do you want to join F4H?(Min 50 words):i want to join, your clan becouse this is so good and my friend gamerXXX told me about this clan and i have readed the clan rules and i will follow them and i will not broke the rules and It's an honor and a privilege to be part of your clan
Screenshot of IG States: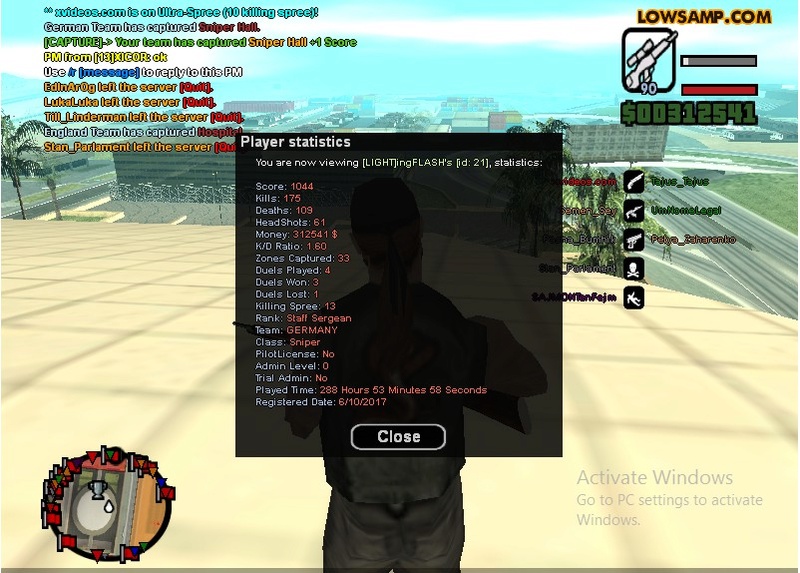 Have you been in any other clans? If so, which clan?:No
How much activity can you give us?: 2-3 hours daily
Whats your favorite weapon?:RPG ,Spwan-off
What is your timezone?:GMT/UTC + 5h during Standard Time

[LIGHT]ingFLASH




Posts

: 12


Reputation

: 1


Join date

: 2017-09-05


Age

: 17


Location

: PAKISTAN



Accepted. See myself or NightAngel in game for an invite. Congratulations.
United States Army Specialist(E4) 12B Combat Engineer
Hired as a Trial Administrator by Rock_Man on 3September2017
Promoted to Senior Administrator by Rock_Man on 8September2017
"Four wheels move the body, two wheels move the soul."

[LOW]Merx

Very Important Person




Posts

: 134


Reputation

: 2


Join date

: 2017-09-03


Age

: 22


Location

: United States



Thanx,,, For_>>>Accepted<<< [LOW]Merax

[LIGHT]ingFLASH




Posts

: 12


Reputation

: 1


Join date

: 2017-09-05


Age

: 17


Location

: PAKISTAN



---
Permissions in this forum:
You
cannot
reply to topics in this forum