Your in-game Name:-amrrx
Your in-game Score:-8508
Your Age:- 15
Why Would You Like To join our BLS clan(Required 100 Words):- i wanna join this clan because this clan i know that it is for professional player i only want u to accept me in your best clan i have ever seen in the lords of war server . i have been more than 1 hour making this application because i really want to join this clan, i wanna join playing with [LOW]NightMare[BLS] and [LOW]zeus[BLS].
i wanna play with them to be as pro as them.
i liked the idea of this clan, and i really want to join
thx for attention

After you are accepted you will follow the rules?:- of course
What Language Do You Speak?- ENGLISH -ARABIC
With What Weapon are you good?- SAWNOFF - M4 - SNIPER - TEC9 - UZL
Were you in another clan? If you were why did you leave?- YES , i was . cuz i want to join ur best professional clan

Do you plan to help the clan with ideas or contributions(Yes-No)? of course
Picture of your in-game Stats:-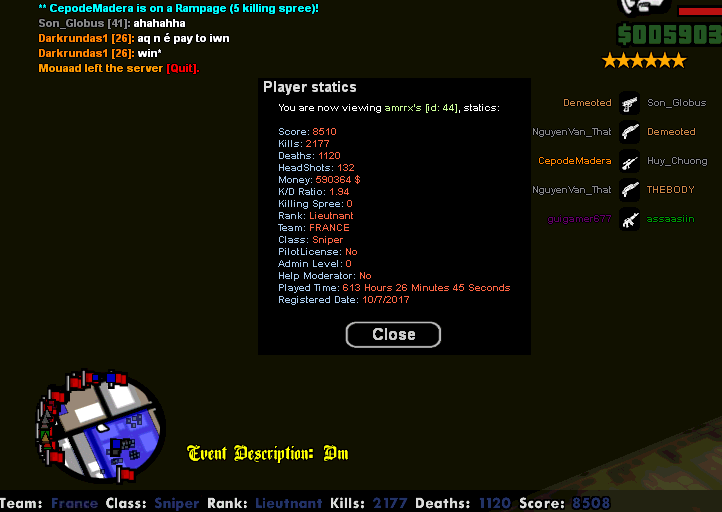 Do You Agree That if You Dont Stay Active or Play in Wrong Team Will You Be Kick:- yes

amrrx




Posts

: 87


Reputation

: 1


Join date

: 2017-07-21


Age

: 15


Location

: Cairo, egypt



- Welcome To BLS -

- Congratulations -


- Accepted as Sergeant -

Psdta: Improve your behavior, it will be a test time.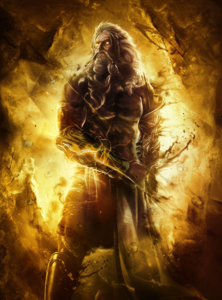 [LOW]Zeus

Lead Admin




Posts

: 876


Reputation

: 13


Join date

: 2016-11-29


Age

: 21


Location

: MADRID




---
Permissions in this forum:
You
cannot
reply to topics in this forum