Your in-game Name:- _spy_
Your in-game Score:- 6k +
Your Age:- 15
Why Would You Like To join our BLS clan(Required 100 Words):- I would like to enter (BLS) because I see that it is a great clan, has very responsible people and apart are very communicative, have great leaders and I think it would feel good to be in this clan.
After you are accepted you will follow the rules?:- Yes.
What Language Do You Speak?- English. Persian
With What Weapon are you good?- Tec9 - Uzi - Sniper- m4 . ...
Were you in another clan? If you were why did you leave?- Yes, Because I did not want to continue in the clan anymore.
Do you plan to help the clan with ideas or contributions(Yes-No)? Yes.
Picture of your in-game Stats:- http://uupload.ir/files/7i9t_sa-mp-000.png
Do You Agree That if You Dont Stay Active or Play in Wrong Team Will You Be Kick:- Yes I agree.
Last edited by amir_kht on Sat Jun 10, 2017 6:10 pm; edited 3 times in total

amir_kht




Posts

: 2


Reputation

: 0


Join date

: 2017-06-08



I want to see your picture of your statistics in game.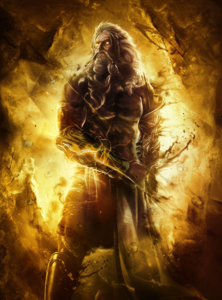 [LOW]Zeus

Lead Admin




Posts

: 876


Reputation

: 13


Join date

: 2016-11-29


Age

: 21


Location

: MADRID




amir_kht




Posts

: 2


Reputation

: 0


Join date

: 2017-06-08



- Welcome To BLS -

- Congratulations -


- Accepted as Sergeant -
P/S: Try to improve your ratio, Good luck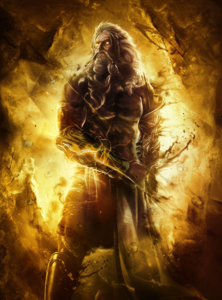 [LOW]Zeus

Lead Admin




Posts

: 876


Reputation

: 13


Join date

: 2016-11-29


Age

: 21


Location

: MADRID




---
Permissions in this forum:
You
cannot
reply to topics in this forum