Your in-game Name:-[B]LACK[O]PS
Your in-game ScorE:-4244
Your Age:-[/color]15+
Why Would You Like To join our BLS clan(Required 100 Words):-I LIKE TO JOIN BLS CLANE BECUSE I LIKE ITS TAG IT IS A GOOD CLAN MANY PLAYERS PLAYER ARE JOIN IT IT HAS A SPECIAL WEPONE TEC 9.I ALSO LIKE TEC 9.THIS THE BEST CLANE I EVER SEEN.I LIKE TO JOIN CLANE TO GET TEC 9 AND TO EARN SCORES AND HELP EACH OTHER.I WILL PLAY FAIRLY AS I PLAY BEFORE.NEVER ABUSE ANY ONE.
I WILL ALSO DO GOOD WORKS.I THANKS TO MANEGERS OF BLS HOW MAKE THIS CLAN.BLA BLA BLA I JUST WANT TO JOIN CLANE .
I AM A GOOD PLAYER.
WELL I WILL NERVER BROKE ANY RULE OR ANT TYPE OF THING IN GAME.
PLZ ACCEPT IT THANKS
After you are accepted you will follow the rules?:-YES
What Language Do You Speak?-ENGLISH
With What Weapon are you good?-TEC 9
Were you in another clan? If you were why did you leave?-NO I AM NOT MEMBER OF ANY CLAN BEFORE
Do you plan to help the clan with ideas or contributions(Yes-No)?I WILL HELP AS COULD I WILL DO STRUGEL.
Picture of your in-game Stats:-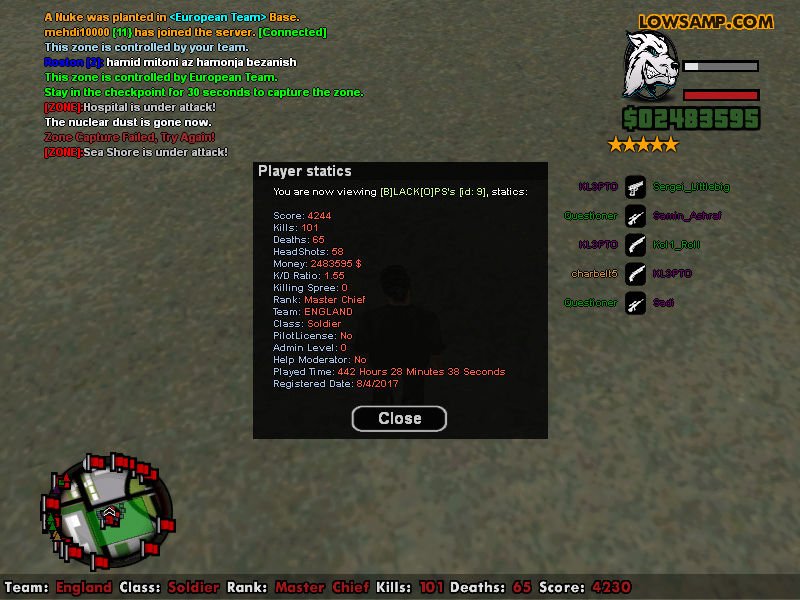 Do You Agree That if You Dont Stay Active or Play in Wrong Team Will You Be Kick:-YES I AGREE
Last edited by [B]LACK[O]PS on Sat Apr 08, 2017 9:53 am; edited 1 time in total

[B]LACK[O]PS




Posts

: 4


Reputation

: 0


Join date

: 2017-04-08




[DS]Poster




Posts

: 131


Reputation

: 0


Join date

: 2017-04-02


Age

: 26




[B]LACK[O]PS




Posts

: 4


Reputation

: 0


Join date

: 2017-04-08



- Welcome To BLS -

- Congratulations -

- Accepted as Sergeant -

P/S: Try to improve your ratio, Good luck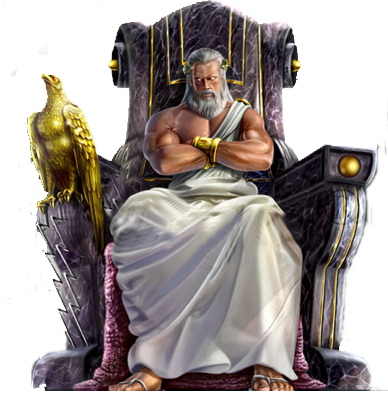 [LOW]Zeus

Lead Admin




Posts

: 879


Reputation

: 15


Join date

: 2016-11-29


Age

: 21


Location

: MADRID




---
Permissions in this forum:
You
cannot
reply to topics in this forum